SUSTAINABILITY

Why are we concerned about sustainability?
We view sustainability as a means of innovating within our cooperative project, and aim to become world leaders in adapting our cooperative project to the new era, which will be characterised by sustainability.
The 5 COMMITMENTS
of the Fagor Group
01.
Transforming our businesses to improve competitiveness and continue to create jobs in the context of a digital and circular economy.
We are digitalising our production processes, products and services.
We are diversifying our product portfolio in order to replace products that a sustainable society will not need.


02.
Continuing to develop our democratic governance model.
03.
Developing an advanced company culture to enable our people to give the best of themselves.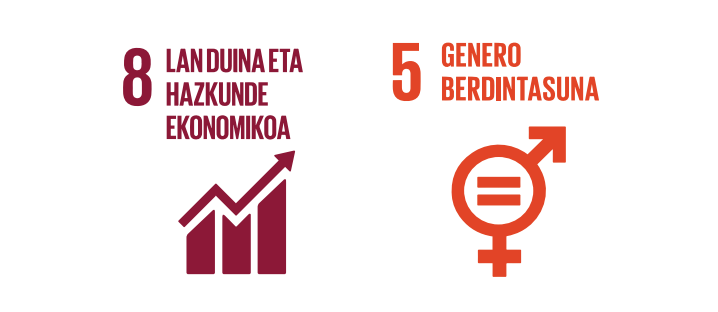 04.
Working to reduce the environmental impact of our products and production processes to place industrial activity within the biophysical limits of the planet.
We work to reduce the environmental impact of our products throughout their life-cycle.
We set our targets and define the steps to be taken in order to be Net Zero by 2050.
05.
Promoting the self-organization of society and collaboration between different agents to achieve sustainable cities and communities.

Sustainability report 2022