We earmark 12% of our profits to our Social Fund, which we use to foster and support initiatives aimed at achieving the Sustainable Development Goals, always on the basis of promoting the self-training of society.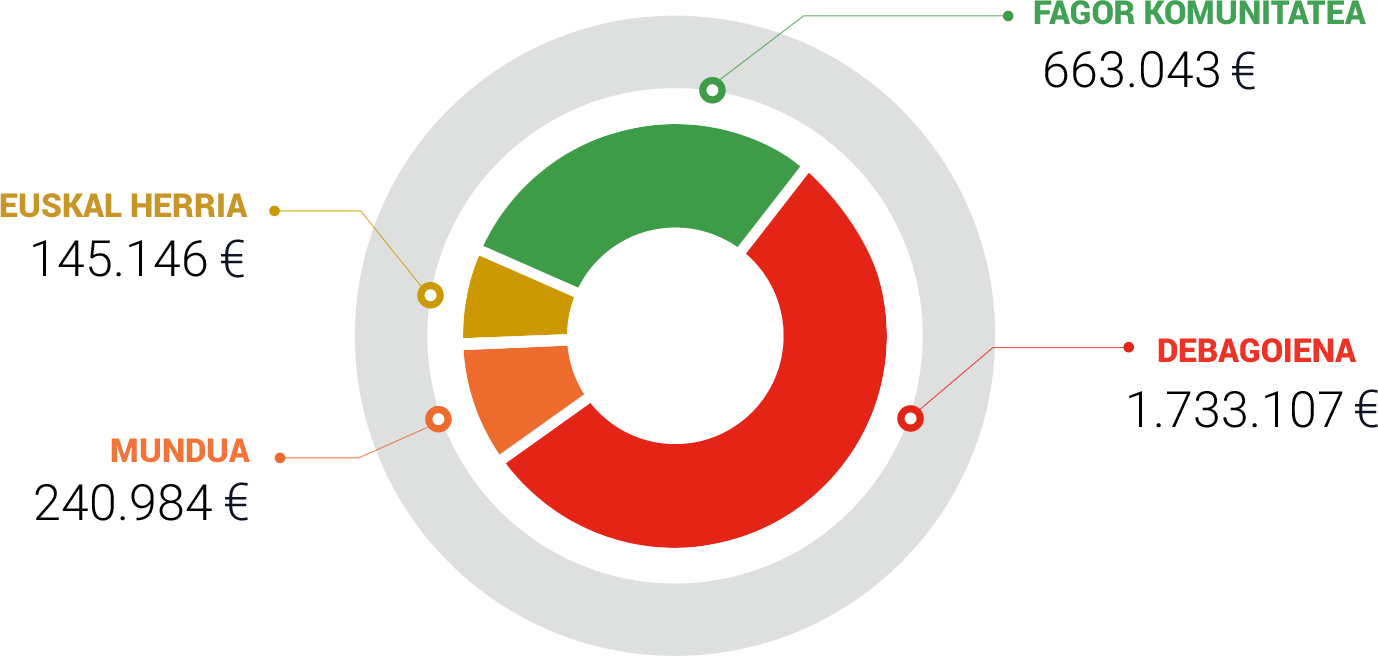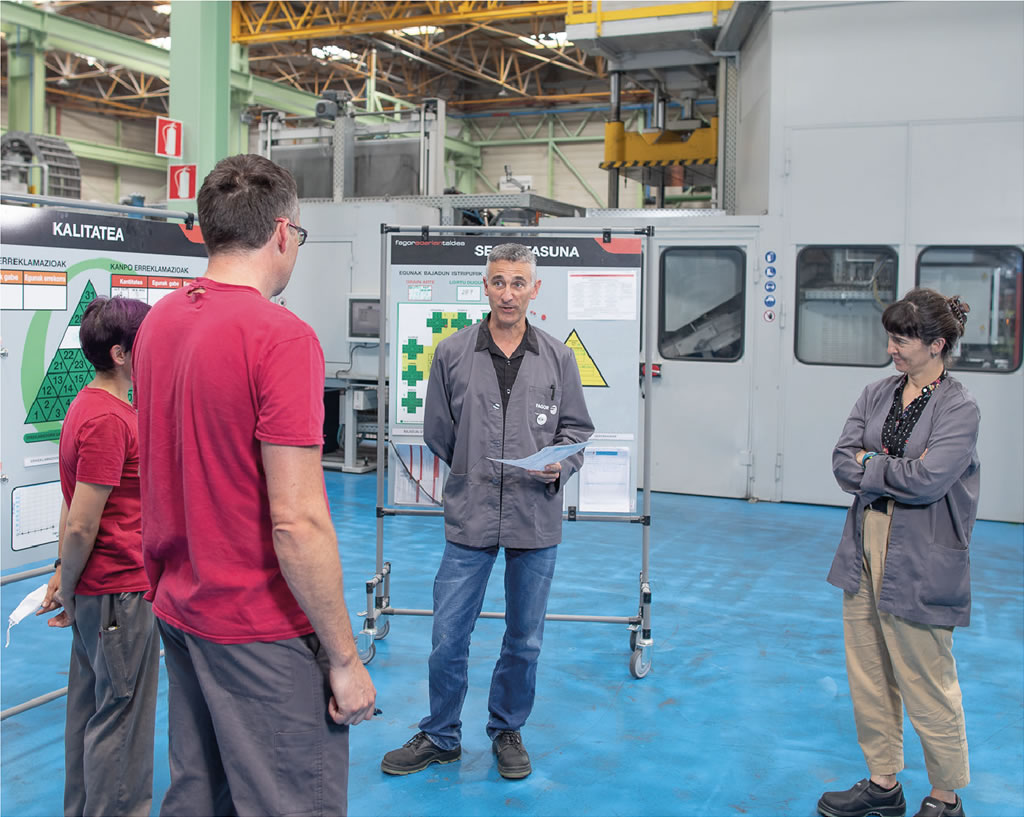 For over 20 years now, we have been fostering Basque language plans within our cooperatives to enable people to work in Basque.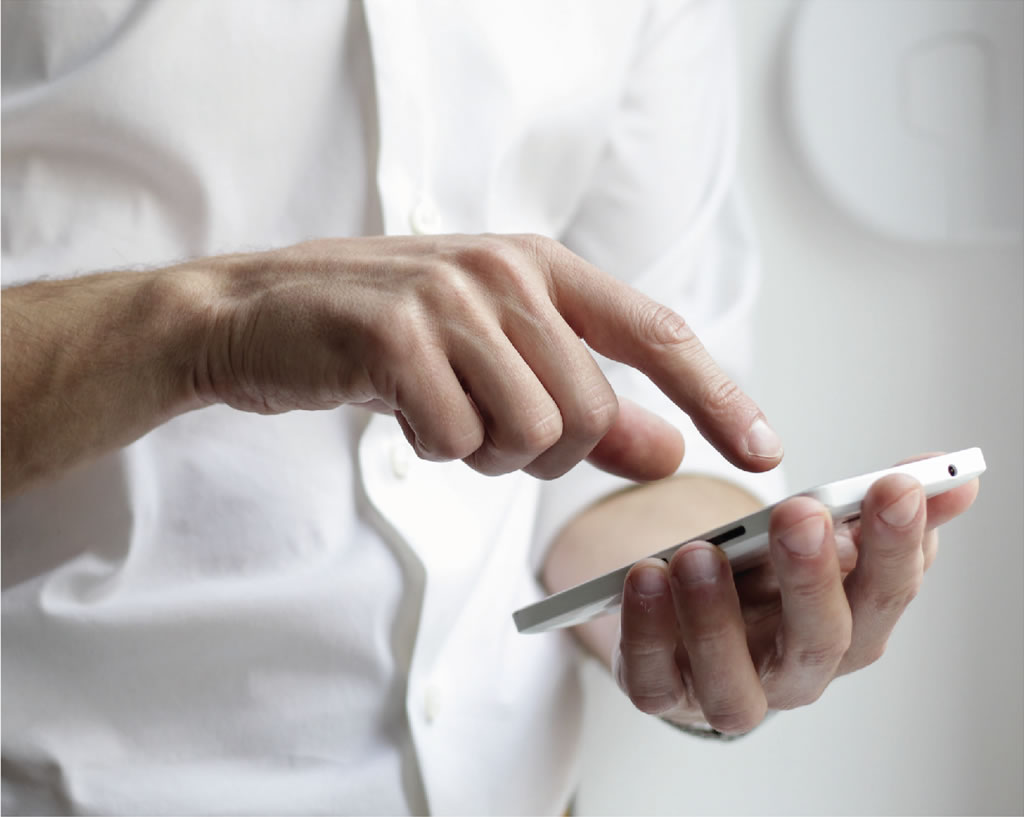 We promote dynamics and initiatives designed to engage people in the Sustainable Development Goals. Some of initiatives we have supported include solidarity campaigns, collaborative dynamics with social entities, volunteer work…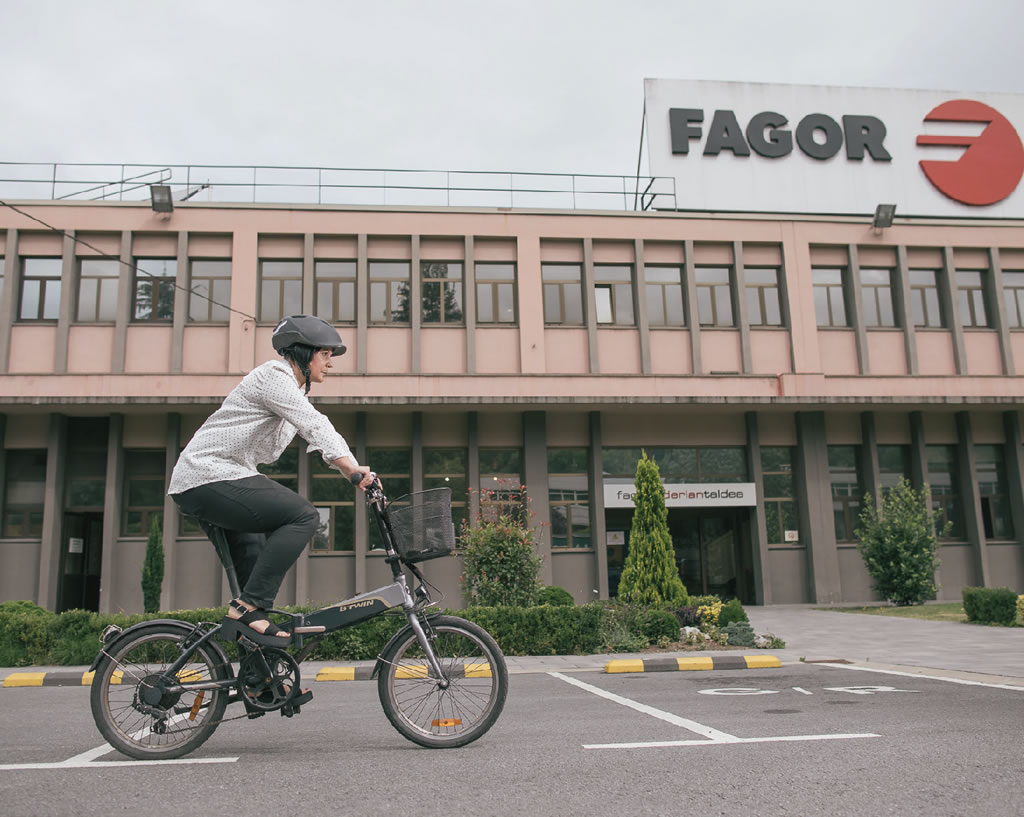 We develop mobility plans to foster sustainable work-related mobility, encouraging (among others) the use of bicycles, public transport and shared cars.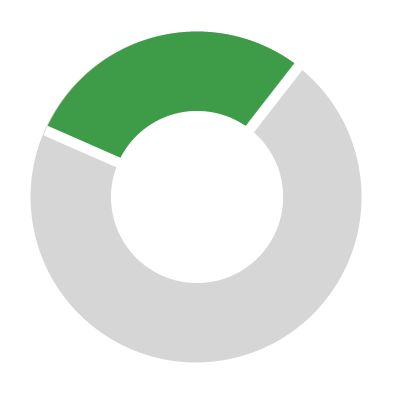 Fagor
Community
323.303 €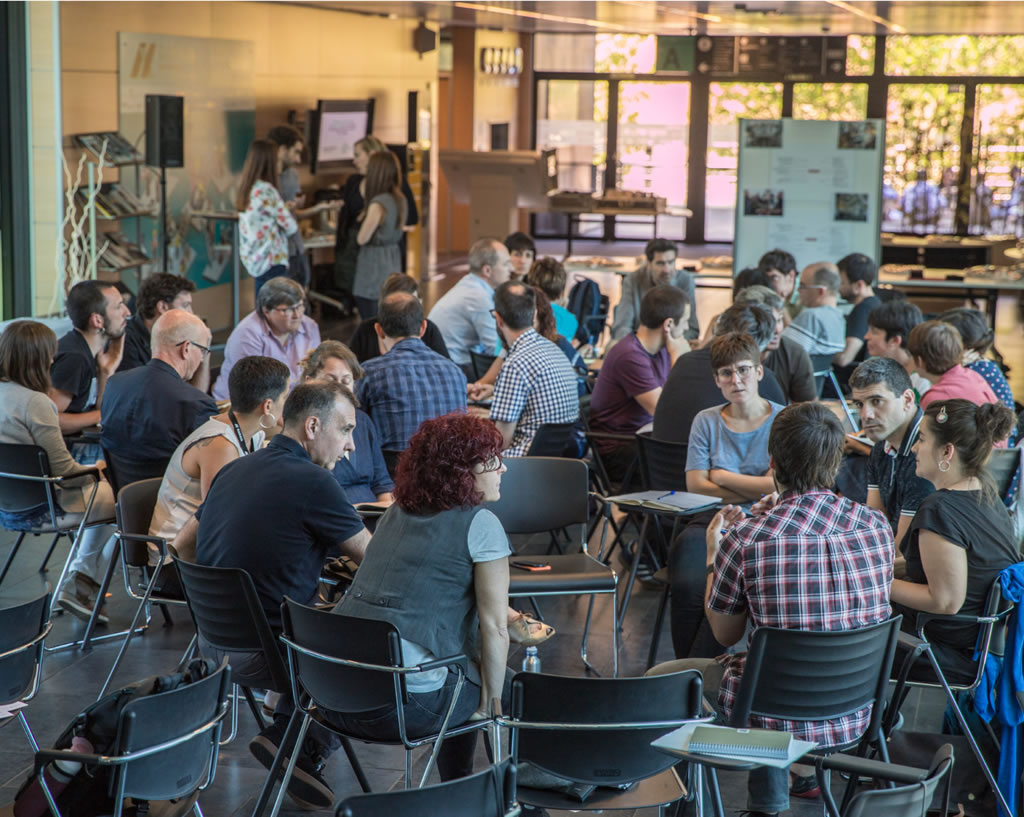 Within the framework of the Debagoiena 2030 sustainability network, we collaborate with public and community stakeholders to drive the transition towards sustainability in our region. We are part of the decision-making body and dynamics of Debagoiena 2030, and we support so many initiatives born from this project.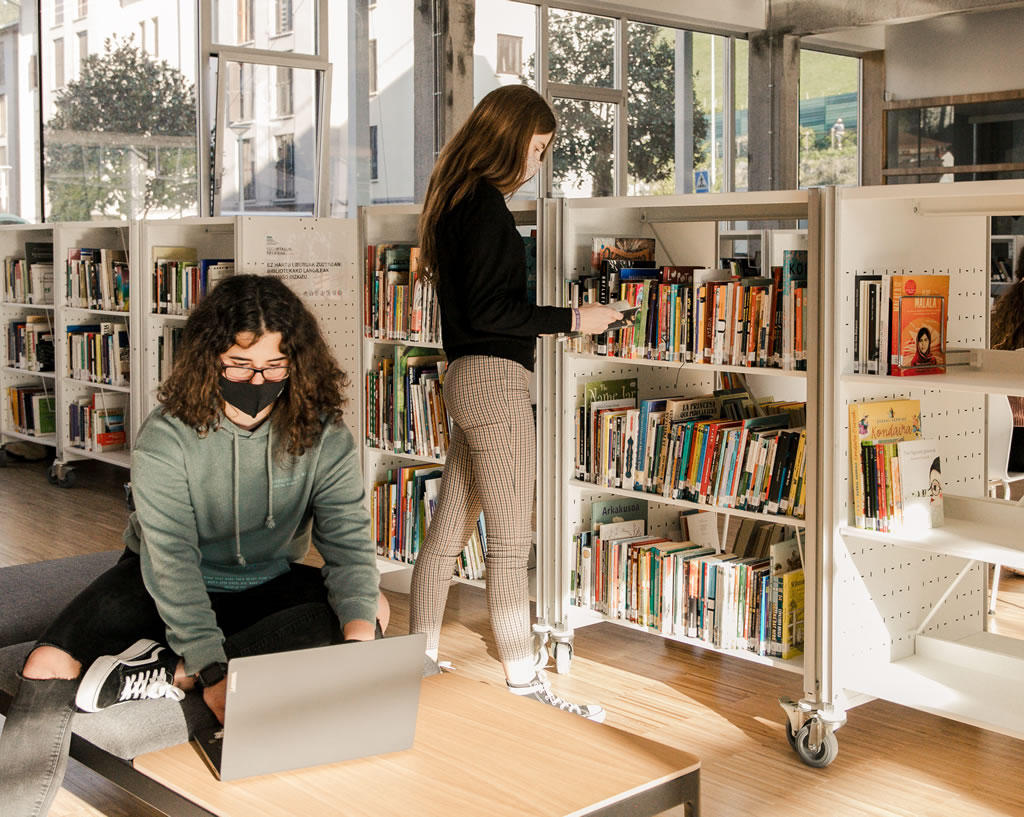 Through the Gizabidea Foundation, we collaborate with local cooperative educational stakeholders to help develop the infrastructures required to ensure high-quality education in our region. The Gizabidea Foundation currently owns eighteen buildings and spaces used by diverse educational stakeholders in Alto Deba.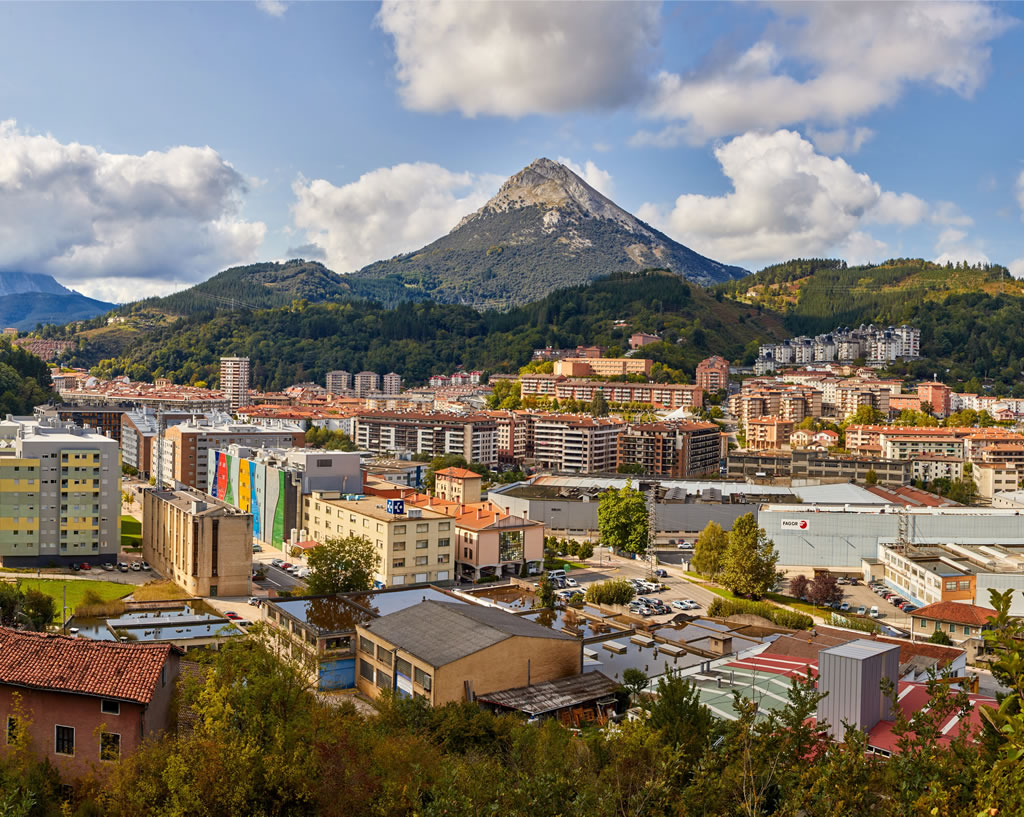 Part of our Social Find is earmarked for subsidising different types of associations that operate in countries in which the group's cooperatives are located.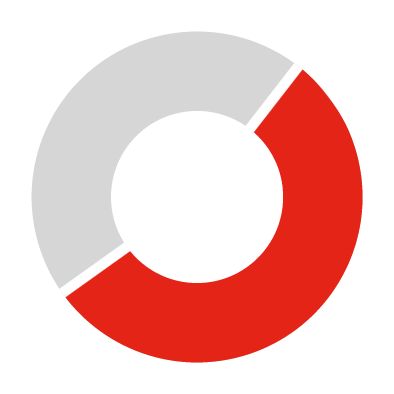 Collaboration with initiatives established by Basque society.

Through the Fagor Herrigintza cooperation programme, we support and collaborate with initiatives established by Basque society, fostering projects that seek to develop a unique, innovative response to the challenges posed by the Sustainable Development Goals.
Projects supported by Fagor Herrigintza in 2022: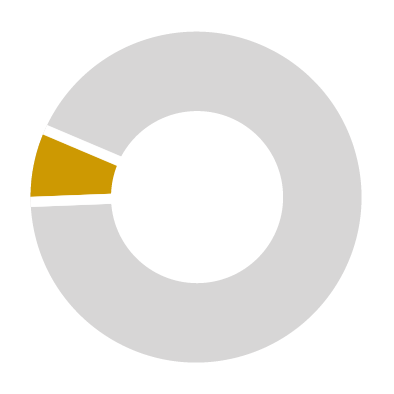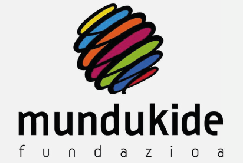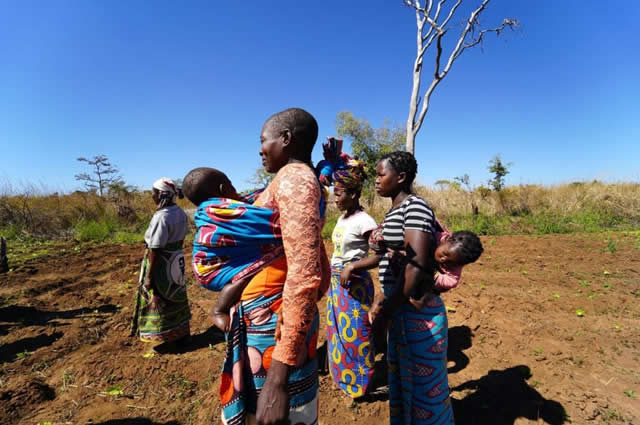 Through the Mundukide Foundation, we promote community development in developing countries, sharing our cooperative experience with communities in those regions. The Mundukide Foundation develops projects in Mozambique, Colombia, Ethiopia, Ecuador and Brazil.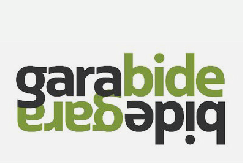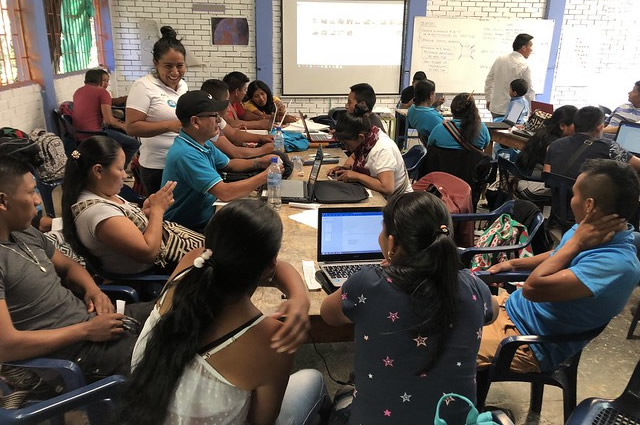 Through the Garabide association, we share our experience in Basque language normalisation with communities currently in the process of recovering minority languages. Garabide collaborates with eleven language communities, including the Aymara, Mapuche, Kurdish, Amazigh, Kaqchikel and Yucatec Maya communities.