GENERAL OFFICES
OF THE FAGOR GROUP
Management and
cooperation
As well as overseeing the governance of the group and the inter-cooperation mechanisms, and offering diverse services, we also manage different areas in collaboration with the cooperatives themselves. These areas include social-labour norms, the Fagor brand, employability, carbon footprint, gender equality and the normalisation of the Basque language.
MANAGEMENT
of the general offices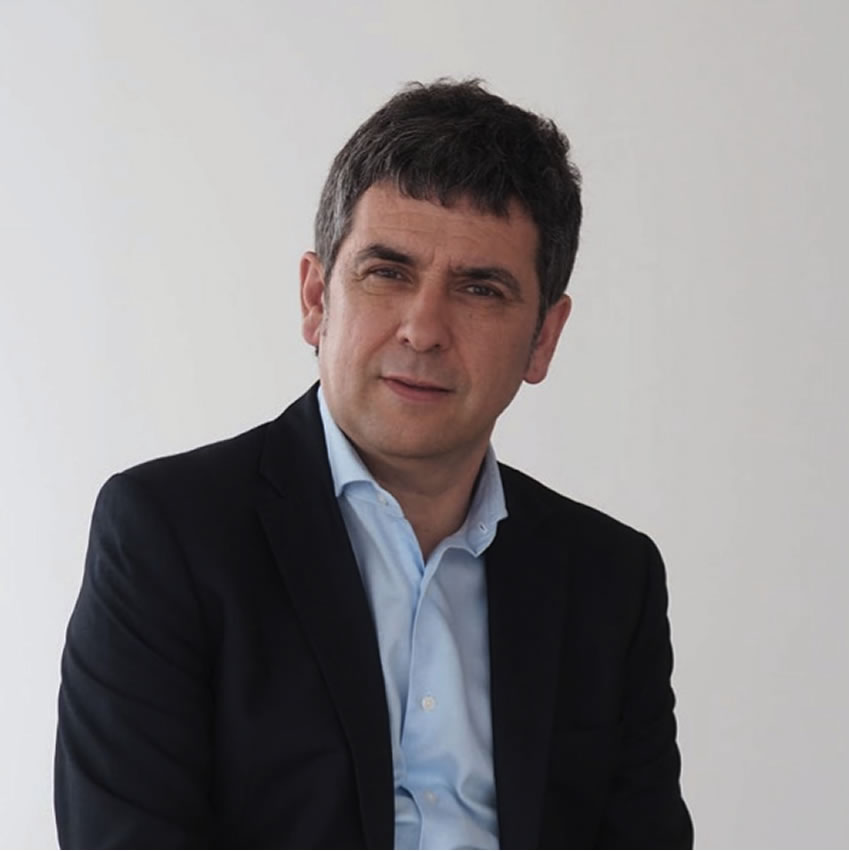 Joxean Alustiza Usandizaga
Chairperson of the Fagor Group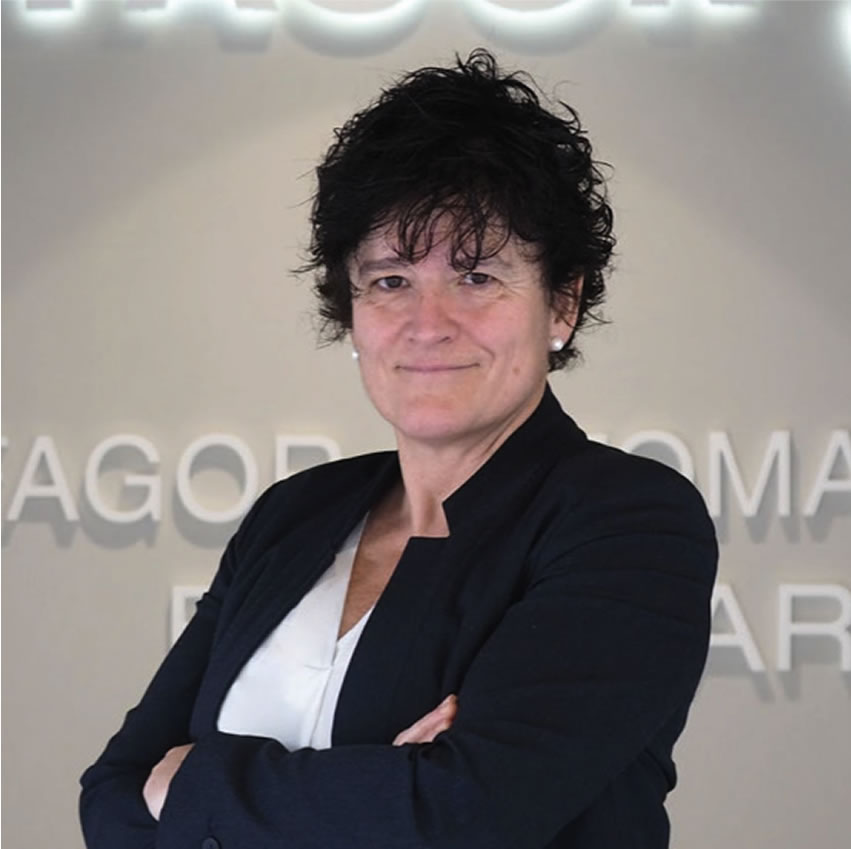 Amaia Agirre Aramburu
Secretary General of the Fagor Group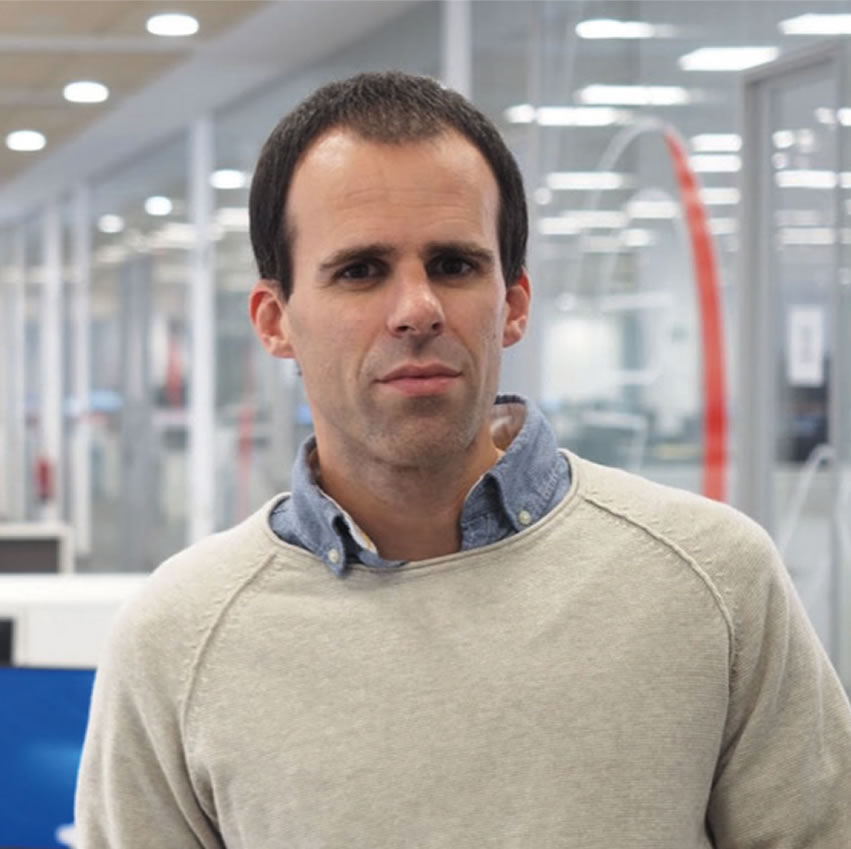 Aritz Otxandiano Kanpo
Head of Sustainability for the Fagor Group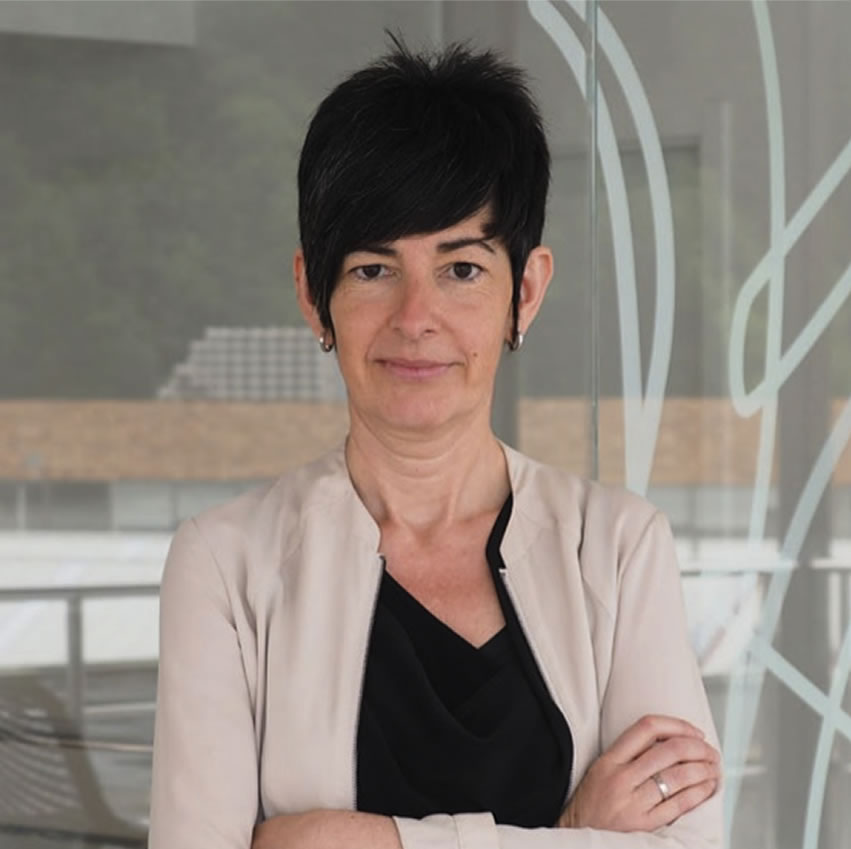 Leire Okarantza Ibabe
Head of Social Management for the Fagor Group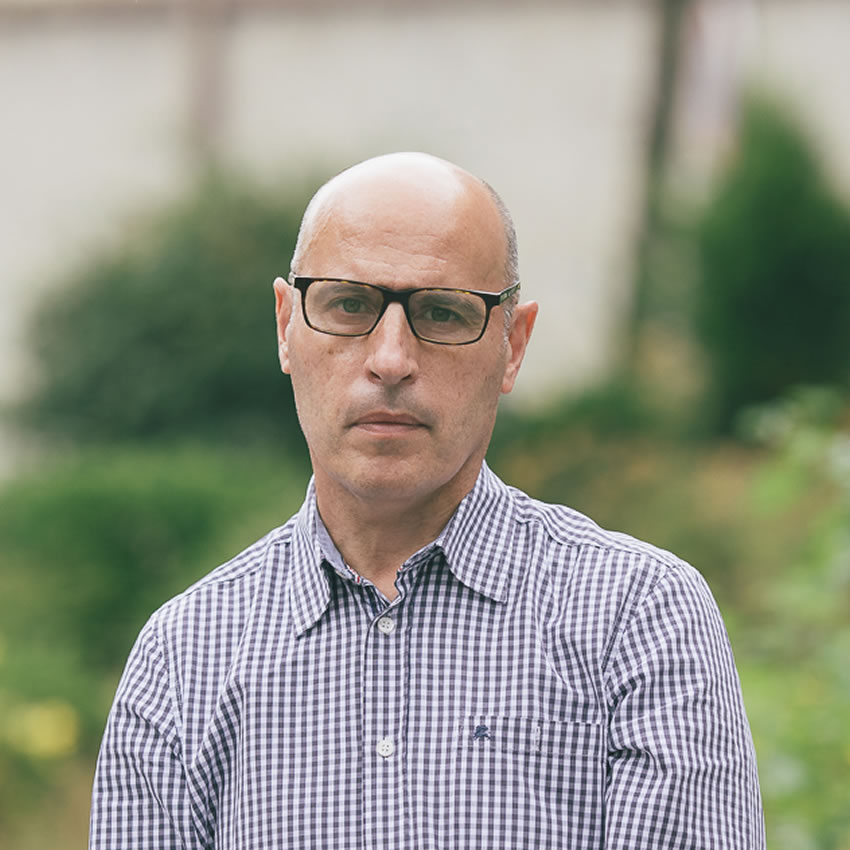 Miguel Angel Sanz Ayuso
Head of Organisation and Systems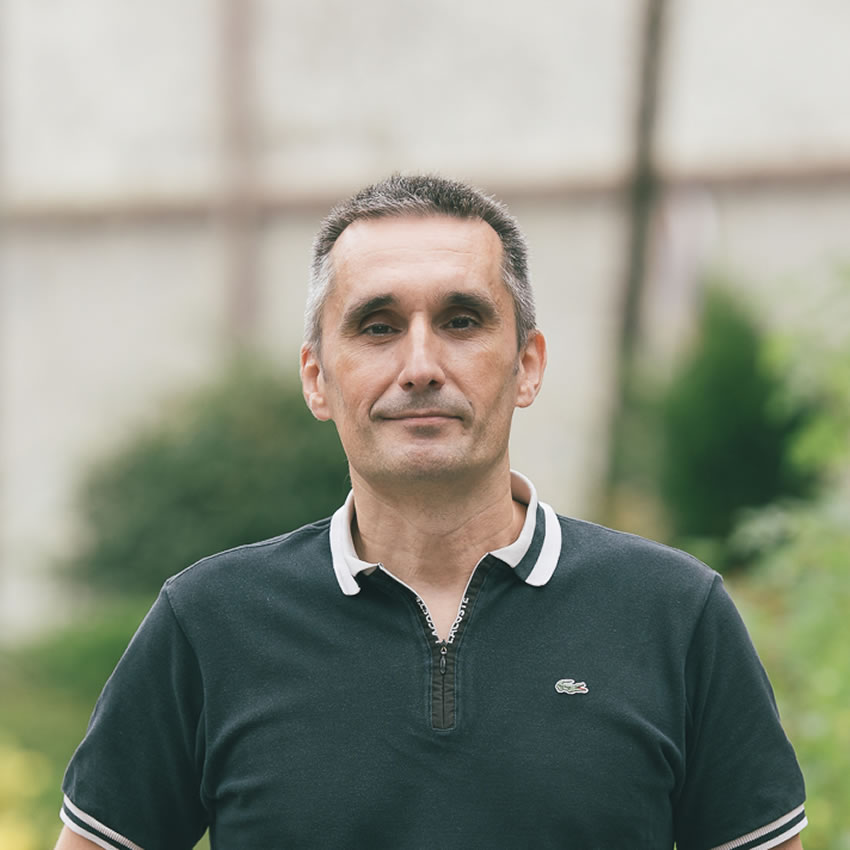 Javier Larrañaga Garitano
Head of the Documentation Department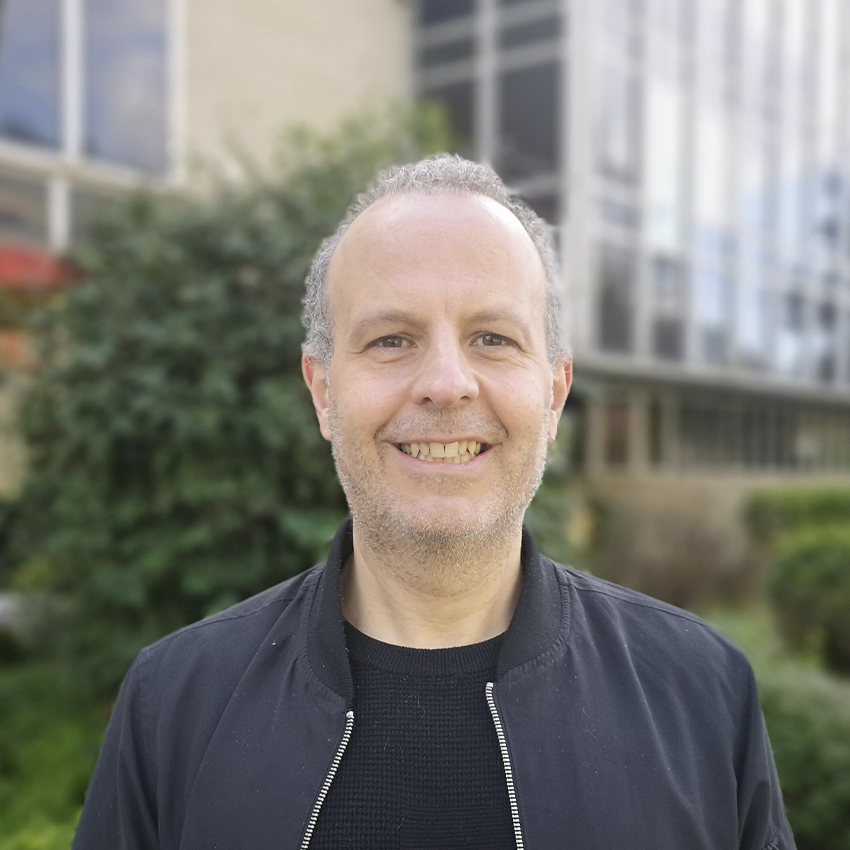 Andoni Miguel Quintero
Head of the Transport Service
Services offered
by the Fagor Group
At the Fagor Group, we offer diverse services to both our cooperative members and external customers. All are essential to the day-to-day running of a company and, in general, aim to satisfy the needs of all our customers.
In short, our aim is to provide the resources necessary to help companies in their daily activities. We work hard to do just this, offering new tools and adapting existing ones, and providing each user with customised solutions.