The Fagor Group is made up of eight cooperatives.
The Fagor Group cooperatives are: Copreci, Galbaian, Fagor Arrasate, Fagor Automation, Fagor Ederlan, Fagor Electrónica, Fagor Industrial and Mondragon Assembly. We provide cutting-edge technological solutions for clients around the world.
We've come a long way since the Fagor brand was established in 1959. Back then, we were pioneers in creating a democratic model for understanding and doing business. Nowadays, we're still a reference point for cooperatives at the social and technological vanguard.
We work in a variety of fields, including domestic appliance components, flat metal product process engineering, machine tool automation systems, auto components, electronics manufacturing, commercial catering appliances, commercial cooling and laundry equipment, and assembly process automation.
Fagor worldwide
We operate around the world in many different sectors, with more than 20 subsidiaries that allow us to compete on the international market.
Creating value
beyond revenue
The Fagor Group is one of the leading figures in the Mondragon Cooperative Experience. We draw on a democratic and humanist model for understanding and operating as a business. We generate and distribute wealth, and are committed to Sustainable Development Goals. Our guiding principle is the creation of a just, sustainable and democratic society.
Fagor 2030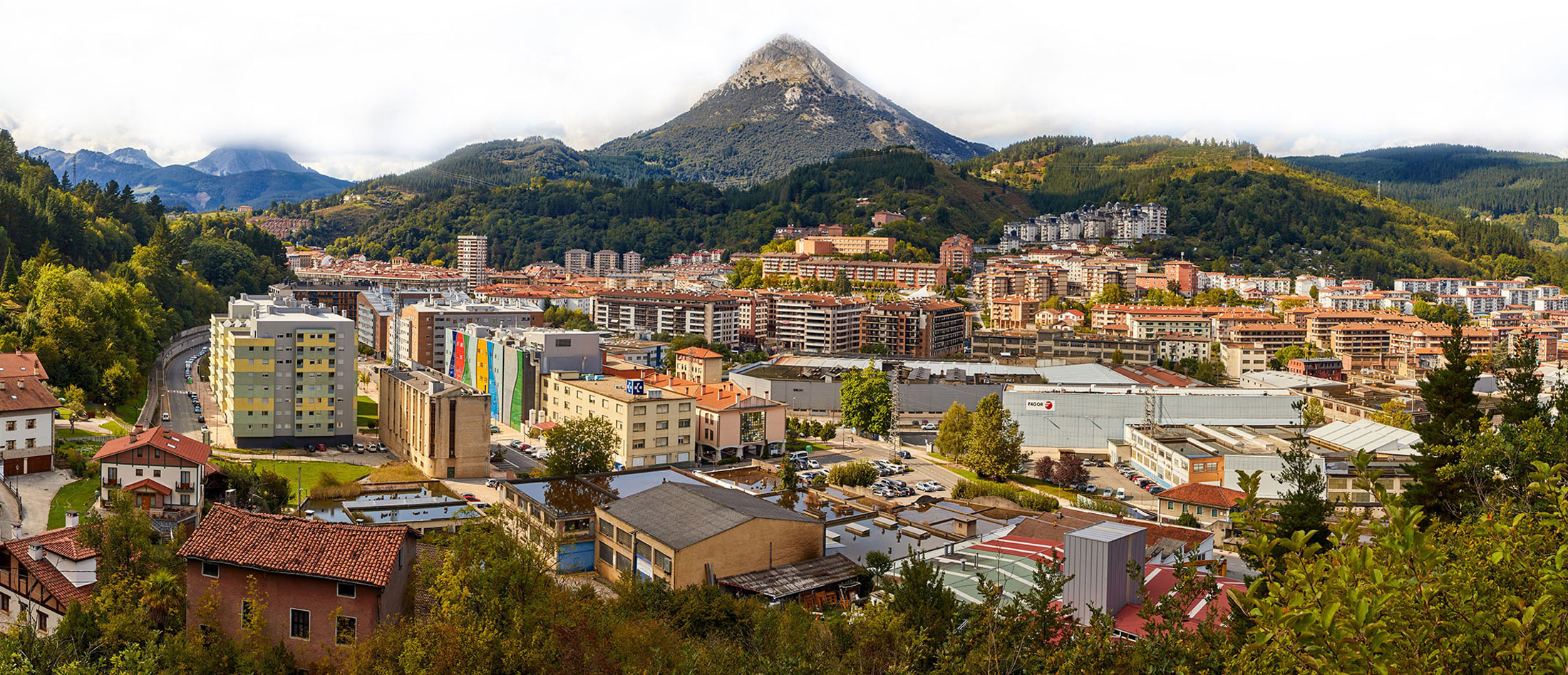 Fagor Group Cooperatives
The Fagor Group is made up of eight cooperatives.
Brand licences
Fagor Group has signed a trademark licensing agreement with the following companies: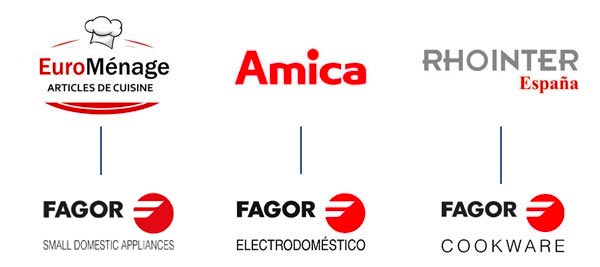 We are a member of the corporation
With over 80,000 employees, and revenue exceeding 11 billion euros, spread between 266 companies and cooperatives, it is a world-recognized leader in cooperative activity, active in industry, finance and distribution, as well as in supporting important initiatives in knowledge and education.
Find out more